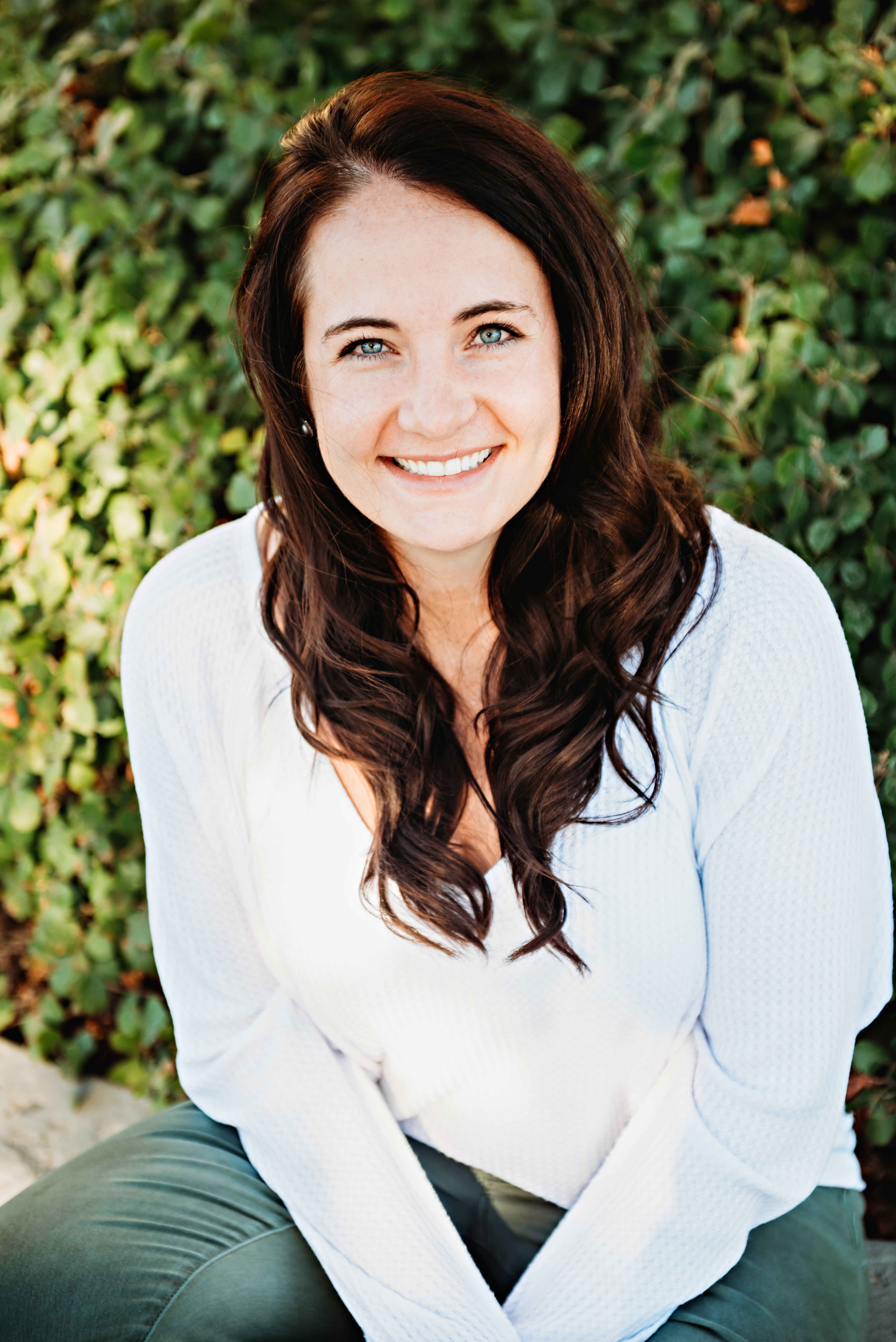 Meet Alex
Alex graduated with a Masters in Social Work from the University of Utah with an emphasis in mental health and has an extensive background in DBT. Alex has received advanced training in Maternal Mental Health from Postpartum Support International as well as level one certified with The John Gottman series. In addition to mental health training, Alex is a certified Zumba instructor and teaches adolescent girls in residential treatment weekly.
"I have come to learn that mothers and their well-being are a group I am very passionate about. Too many women experience unnecessary suffering during or after their pregnancy. We live in a world of technology where we are surrounded by constant reminders of what other people are doing and that can be hard to navigate and hold in motherhood. I would love to be a part of your journey as you find normalcy and contentment in motherhood. Sexual education and health is another topic I am passionate about. I am working towards becoming a certified sex therapist, and I am here to support you in holistic healing. You are not alone."
Meet the rest of the Serenity Team.