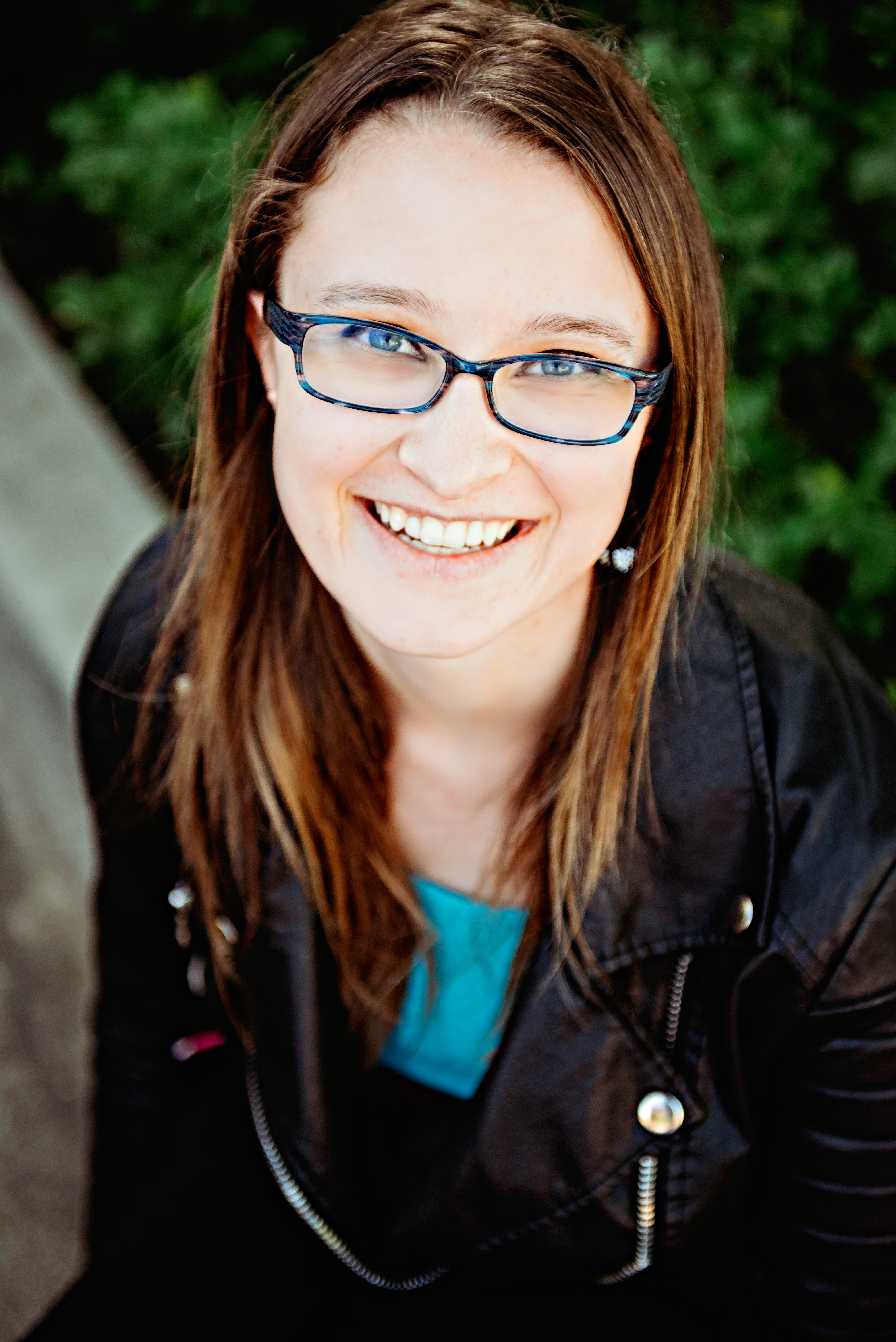 Meet Brittany
Brittany received her Master's degree in Clinical Mental Health Counseling from the University of Phoenix. Brittany is trained in EMDR, which is used to help clients recover from traumatic experiences, including traumatic pregnancy or birth. Brittany has also been Gottman trained to provide relationship counseling to moms and their partners. Brittany loves working with new moms, helping them to cultivate self-care and self-compassion so that they can mother themselves through the process of parenthood. She has been trained by Postpartum Support International to provide care to women braving through postpartum mental health concerns including Postpartum Anxiety, Postpartum Depression, and Postpartum OCD. Brittany also has experience in and loves working with codependency and healthy boundaries, emotion regulation, low self-worth, and spiritual/religious issues.
"I am super blessed to have this job. I love working with new moms as much as I love jamming to Dolly Parton. And that's a lot! My clients tell me they love my sense of humor, my safe and calm presence, and my "real person" approach to therapy. I'm passionate about digging for emotions, and exploring difficulties through creative exercises. Therapy can be difficult and scary, but should also be fun. I'd be honored to be a part of your journey through motherhood."
Meet the rest of the Serenity Team.