Serenity Recovery
& Wellness
Outpatient treatment services for Postpartum Depression or Substance Abuse in Utah
About Serenity Recovery & Wellness
Serenity Recovery & Wellness is an outpatient treatment center dedicated to empowering our clients to face life challenges. Our evidence-based models of treatment focus on skill building in a safe and welcoming environment. Clients will take part in individual and group sessions. Courses are personalized to each individual to master skills that will help them heal and regain the life they love.
Our Services
Serenity Recovery & Wellness provides intensive, general, and PHP outpatient programs. We specialize in maternal mental health recovery, as well as substance abuse recovery.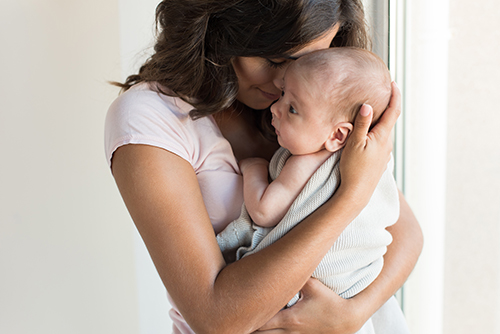 Maternal Mental Wellness
Serenity Recovery & Wellness offers recovery programs from mothers suffering from postpartum depression (PPD), postpartum anxiety, or other maternal mental health challenges.
Mothers and babies meet three days a week for three hours a day.  Group, Individual, and parenting partner sessions are offered, with a structured curriculum and time for mothers to connect with others experiencing similar difficulties.  The mothers will learn and master skills to help them overcome their challenges, connect with their child and partner, and feel "back to normal."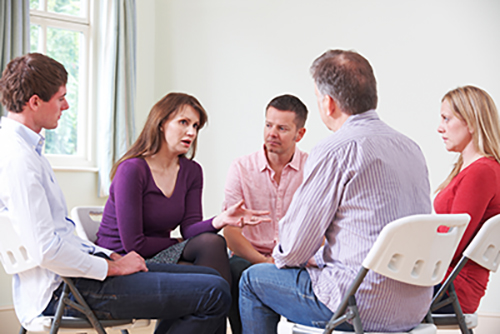 Substance Abuse Recovery
Serenity Recovery & Wellness offers a comprehensive substance abuse recovery program. Our substance abuse program focuses on evidence-based treatment modalities to address addiction and accompanying mental health issues.
Our programs are personalized to each client's needs during their journey to sobriety. We offer different levels of care, including day treatment (partial hospitalization program), intensive outpatient, and general outpatient programs. After clients complete their personalized course, they will be empowered with tools, skills, and confidence to lead a life free from addiction.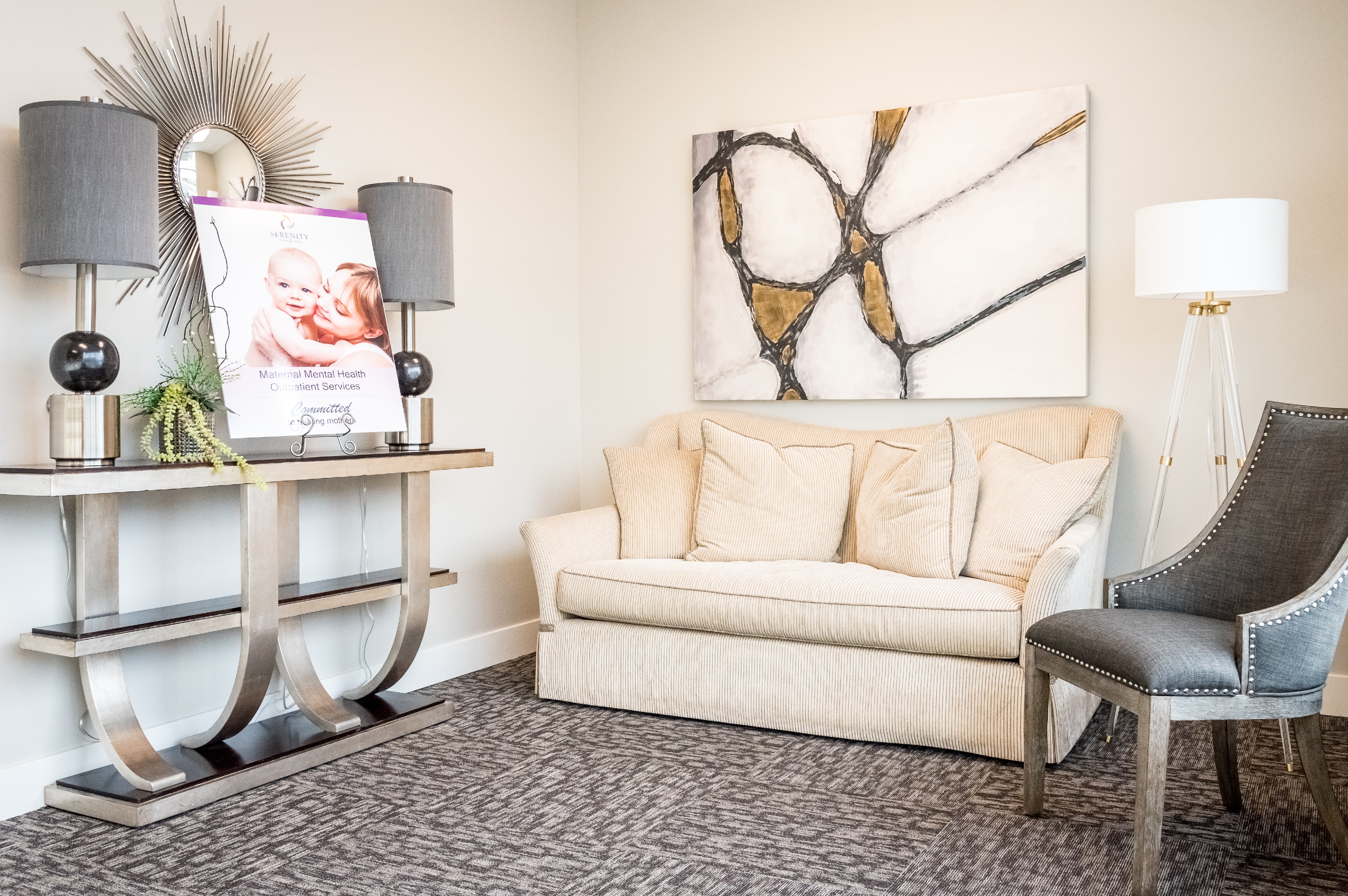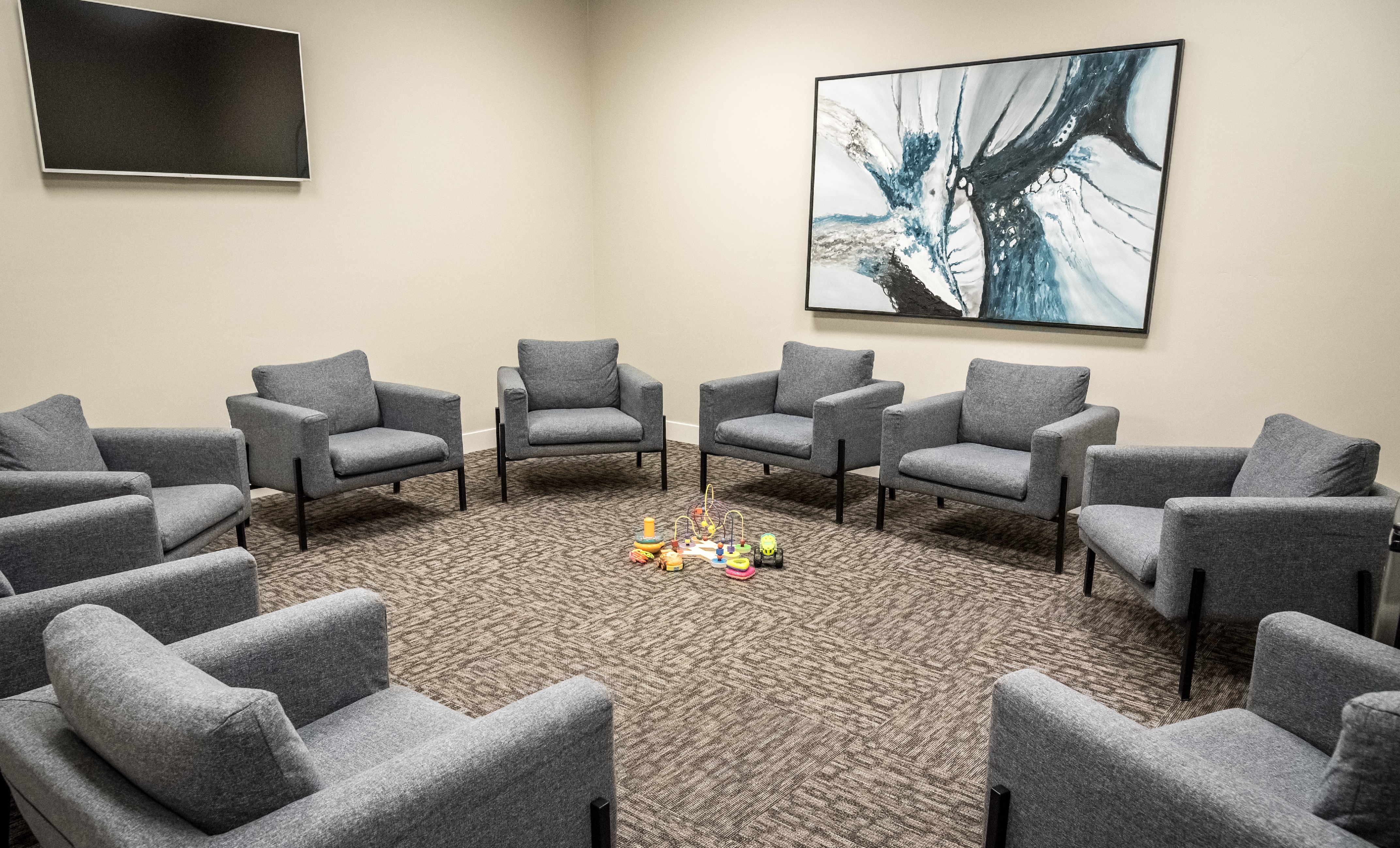 Riverton Location
12447 S. Crossing Drive
Suite 13
Riverton, Utah 84096
Provo Location
1868 N 1120 W
Provo, UT 84604