Serenity Recovery & Wellness Postpartum Depression Program Summary
Mothers and infants meet 3 times a week for 3 hours a day. Meetings include group, individual, and partner sessions. They also include time to connect with other mothers experiencing similar difficulties.
Sessions include therapeutic education & processing to learn skills for better managing symptoms at home and improving family relationships. They'll also help to empower the parenting partner with tools and support to assist their recovering partner while continuing to live a full life.
Serenity Recovery & Wellness utilizes dialectical-behavior therapy and cognitive-behavior therapy while supporting patients through medication management. The combination of appropriate medication and evidence-based treatment has been proven to be the most effective process for recovery.
Our mother-infant intensive postpartum depression recovery program takes place in our Riverton and Payson office locations. The atmosphere is warm, welcoming, and supportive. Mothers are encouraged to bring their infants to each session as part of the bonding and skills-building process.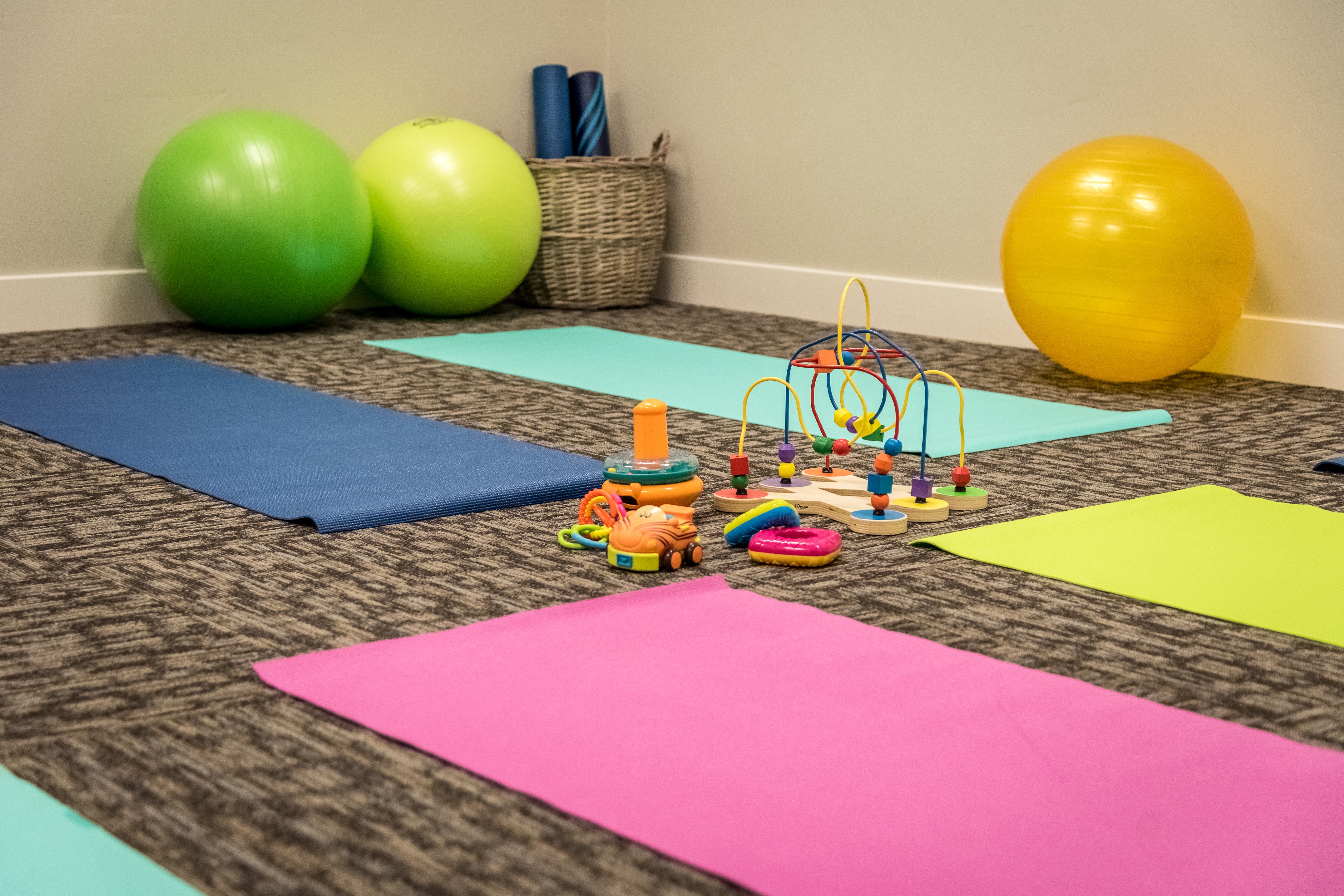 Postpartum Intensive Outpatient Program Outcomes:
Coping Skills
Emotional Regulation
Mindfulness & Relaxation
Healthy Relationships
Improving Attachment with Baby
Accepting & Receiving Emotional Support
What is Postpartum Depression?
Postpartum is a mood disorder affecting as many as 1 in 5 mothers. It includes symptoms such as mood swings, restlessness, frequent crying, hopelessness, or anxiety. It differs from the baby blues because the symptoms are more severe and do not subside after 1-2 weeks.
Postpartum depression affects as many as 1 in 5 mothers, with 66% of cases going undiagnosed or misdiagnosed. Postpartum depression can appear up to a year after the baby is born.
Treatment for postpartum depression is statistically effective, with an over 80% success rate.  Many mothers can feel a change in their symptoms in as soon as 2 weeks.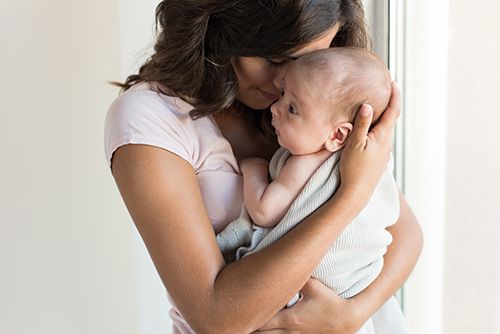 Symptoms of postpartum depression may include any combination of the following:
Mood swings & frequent crying
Feeling overwhelmed or hopeless
Increase in anger
Feelings of anxiety or guilt
Difficulty sleeping or restlessness
Feelings of isolation or worthlessness
Feeling incompetent or inadequate
Lacking emotion or losing interest in usual activities
Ruminating or obsessive thoughts
How do I know if I Have Postpartum Depression?
If you're experiencing any combination of the symptoms above for longer than two weeks, you may be experiencing postpartum depression.
For a postpartum depression assessment, contact us to schedule a meeting with a maternal mental health professional.
Postpartum Depression in Utah
Postpartum depression has a 15% higher rate in Utah compared to the national average. This is thought to be due to younger mother ages, more existing familial or community demands, and cultural pressure or stigma. Utah moms are also 20% less likely to seek help than mothers outside of Utah. This makes it even more important for Utah mothers to seek help and to find support in a group with other mothers undergoing similar challenges. To ask a question or schedule an assessment, please contact us. Treatment for postpartum depression can help mothers see relief from their symptoms in as little as 2 weeks. Get started on the road to recovery today by speaking with one of our experts.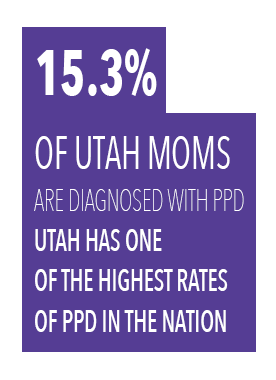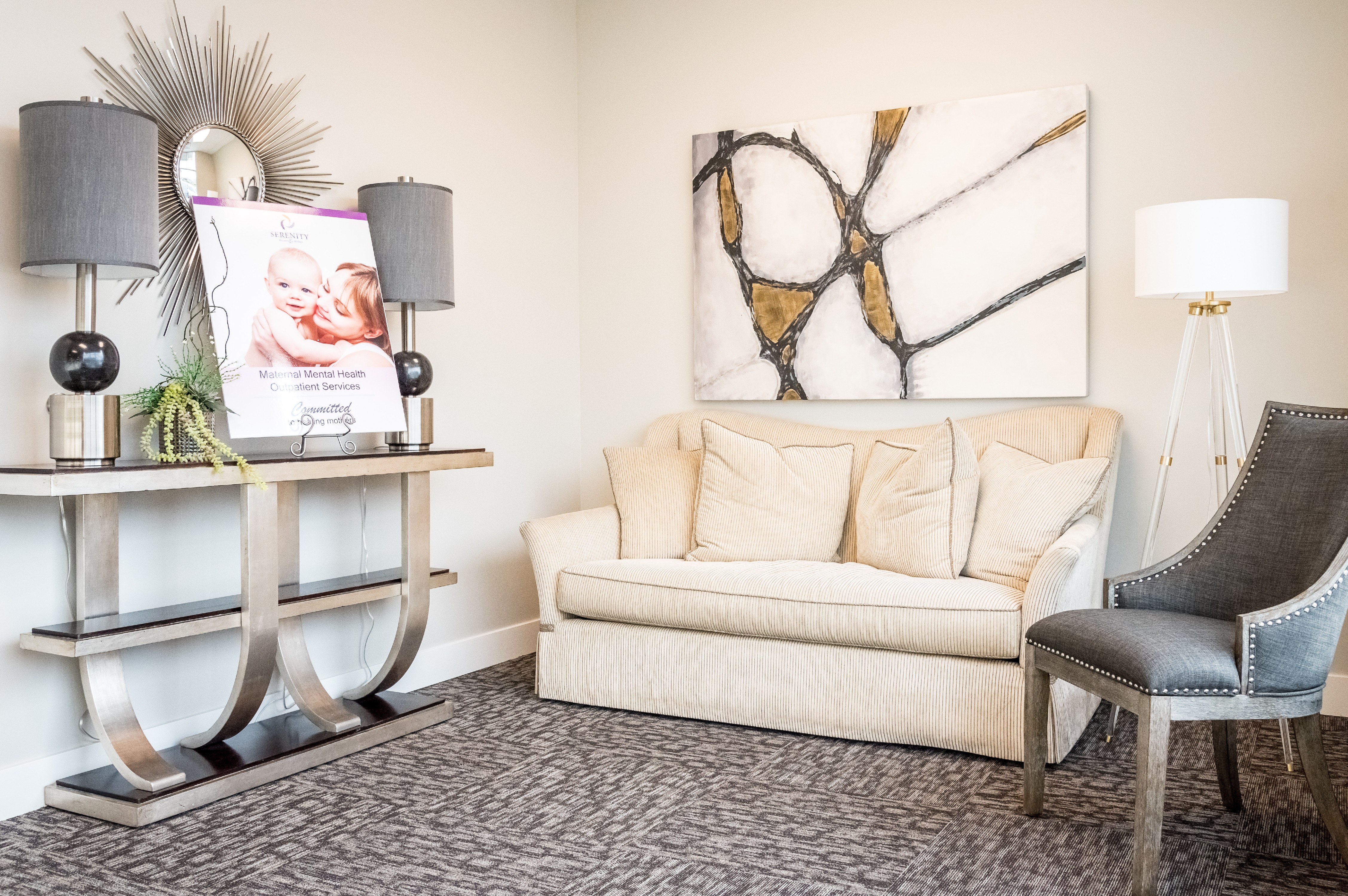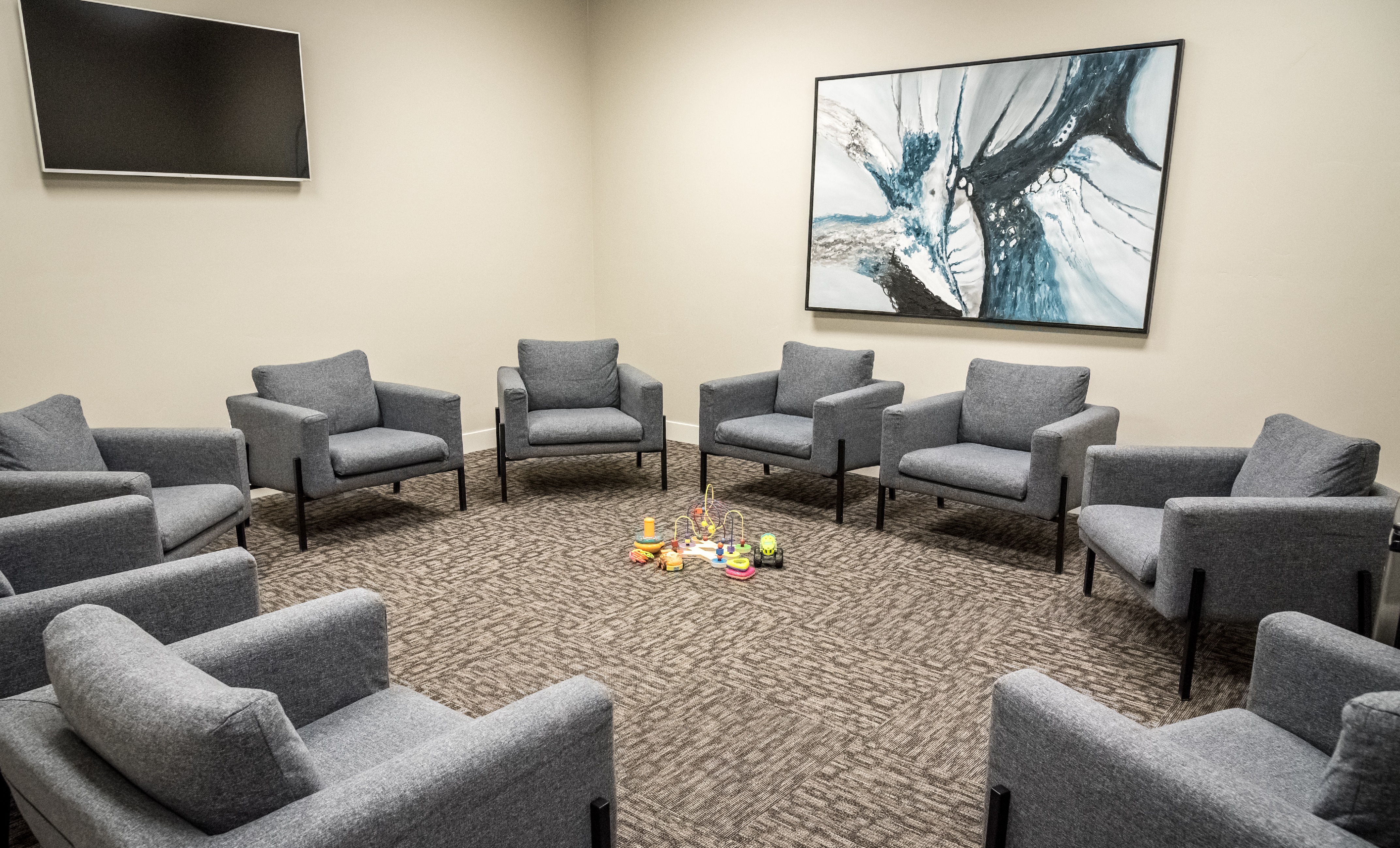 Riverton Location
12447 S. Crossing Drive
Suite 13
Riverton, Utah 84096
Payson Location
39 Professional Way
Suite 2
Payson, UT 84651