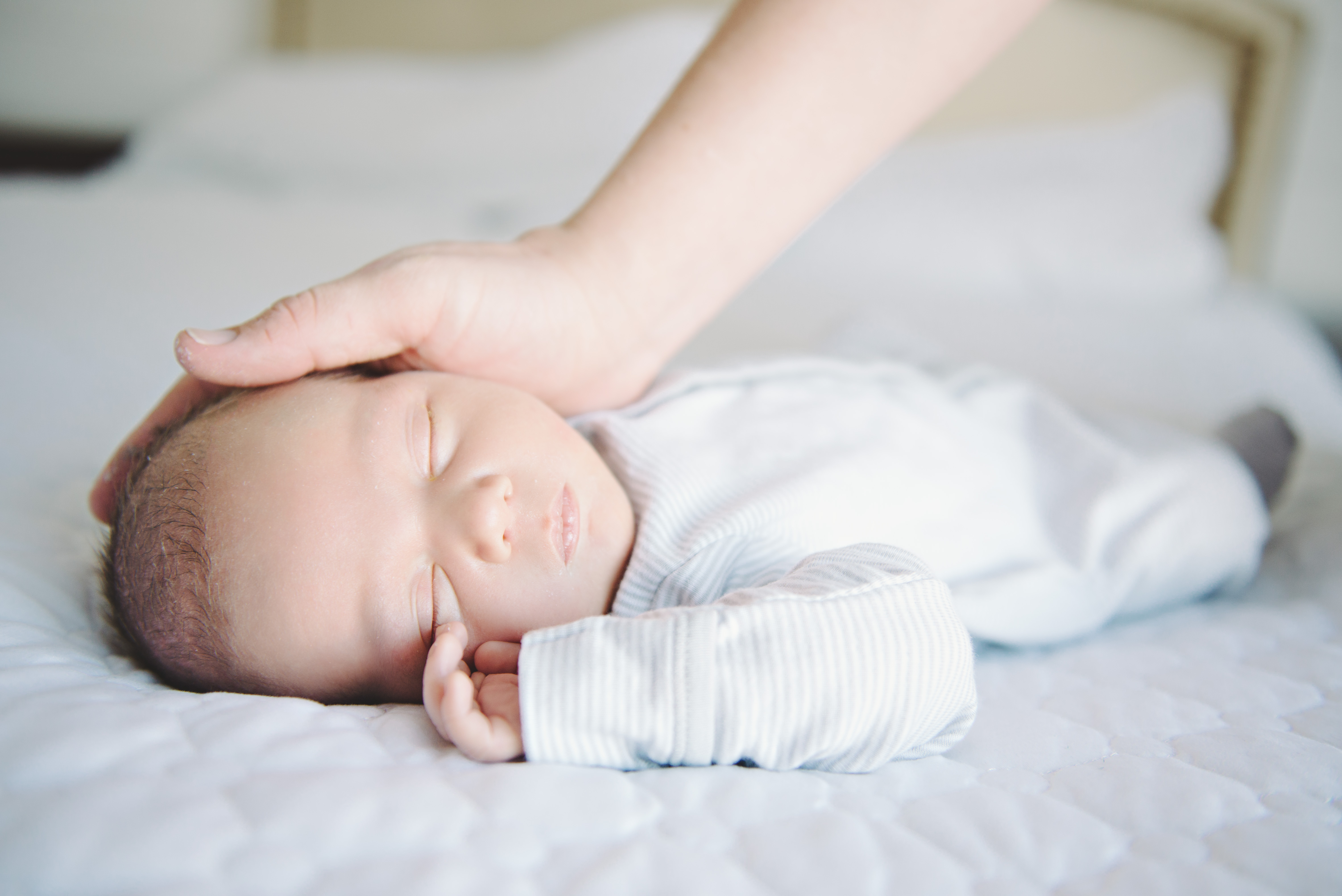 ABOUT US
Serenity Recovery & Wellness is an outpatient treatment center dedicated to empowering and facilitating healing for mothers during the pregnancy and postpartum periods. We recognize the important nuances of Maternal Mental Health such as how the following symptoms present in the perinatal period:
Depression
Anxiety
Panic
Intrusive (or scary) thoughts
Thoughts and feelings of suicide
Loss of interest in doing things
Feelings of hopelessness
Irritability
Excessive Worry 
Perfectionism…and more.
Our evidence-based models of treatment focus on skill-building in a safe and welcoming environment. Clients will take part in individual and group sessions. Courses are personalized to each individual to master skills that will help them heal and regain the life they love.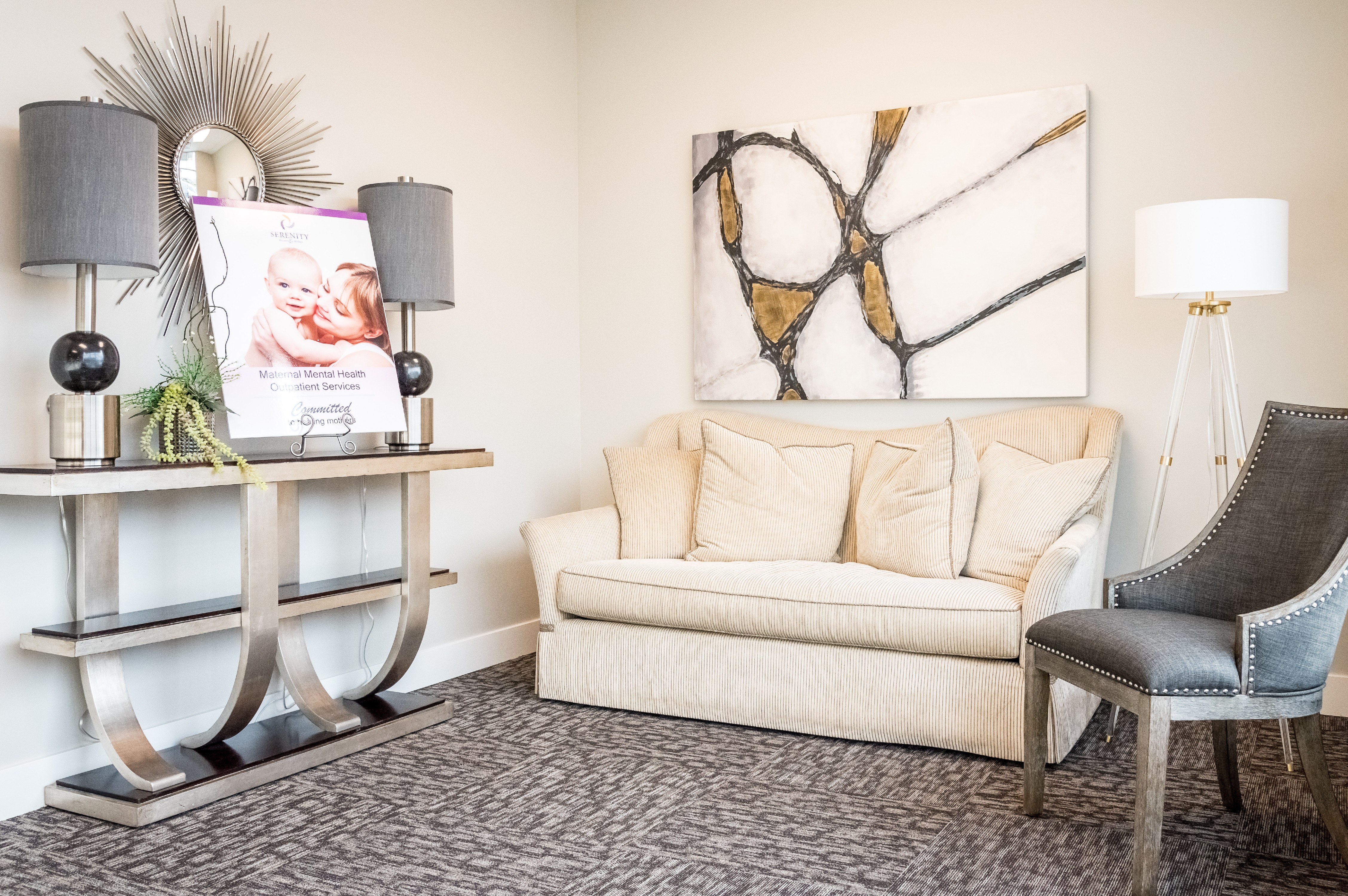 OUR PROGRAMS
Serenity Recovery & Wellness provides intensive, general, and PHP outpatient programs. We specialize in maternal mental health recovery, All of our therapists are have received Postpartum International's Advanced Training. We are a specialty clinic and only treat women who experience perinatal mood and anxiety disorders (PMADs). These conditions include:
Perinatal Depression
Perinatal Anxiety
Perinatal OCD
Trauma.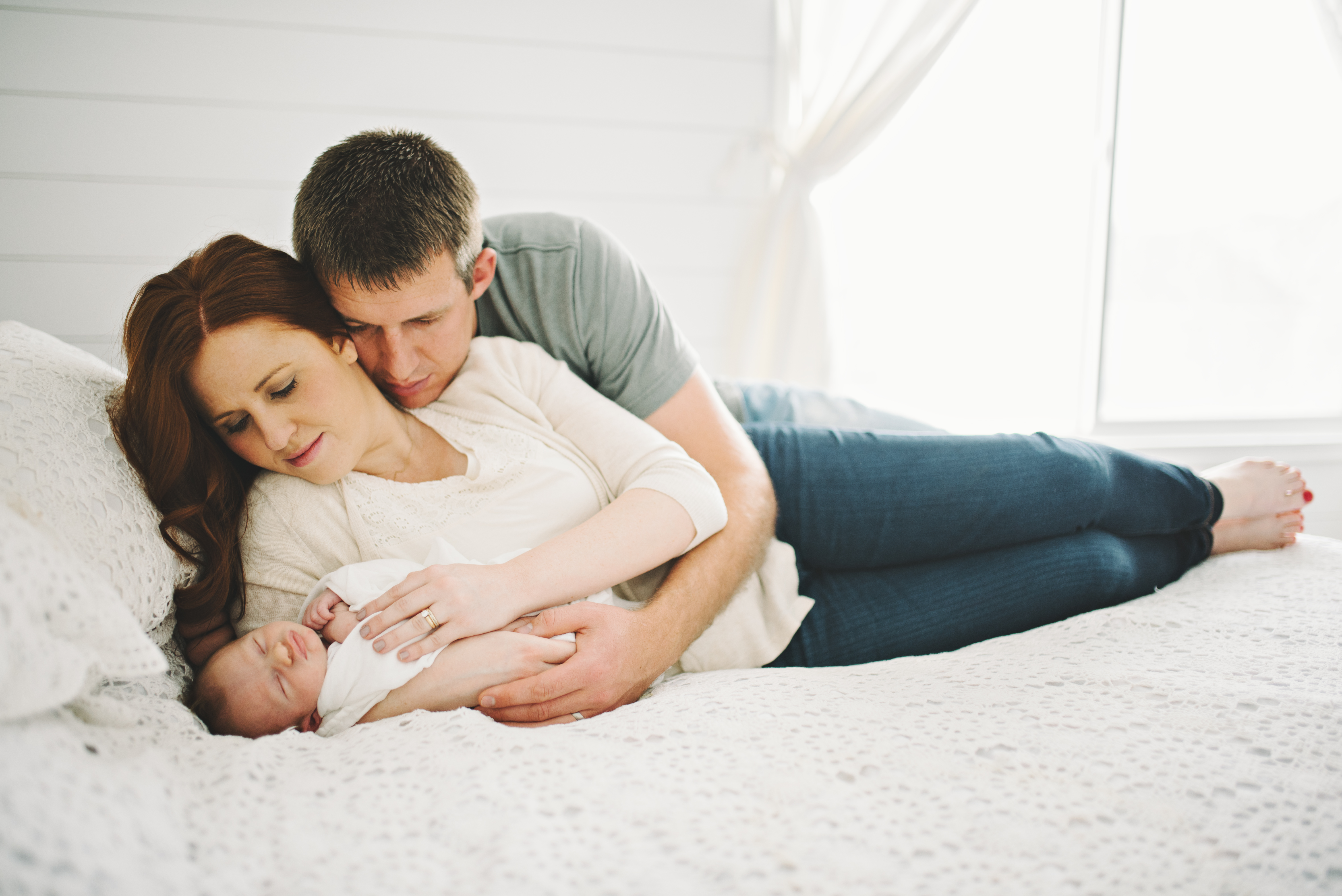 TREATMENT MODALITIES AND MEDICATION MANAGEMENT
Dialectical-Behavior Therapy and Cognitive-Behavior Therapy are both used to address perinatal mood and anxiety disorders while our Psychiatric Nurse Practitioners support the patients through ongoing medication management during their stay.  The combination of appropriate medication and evidence-based treatment has proven to be the best support for recovery.
the process
How it all works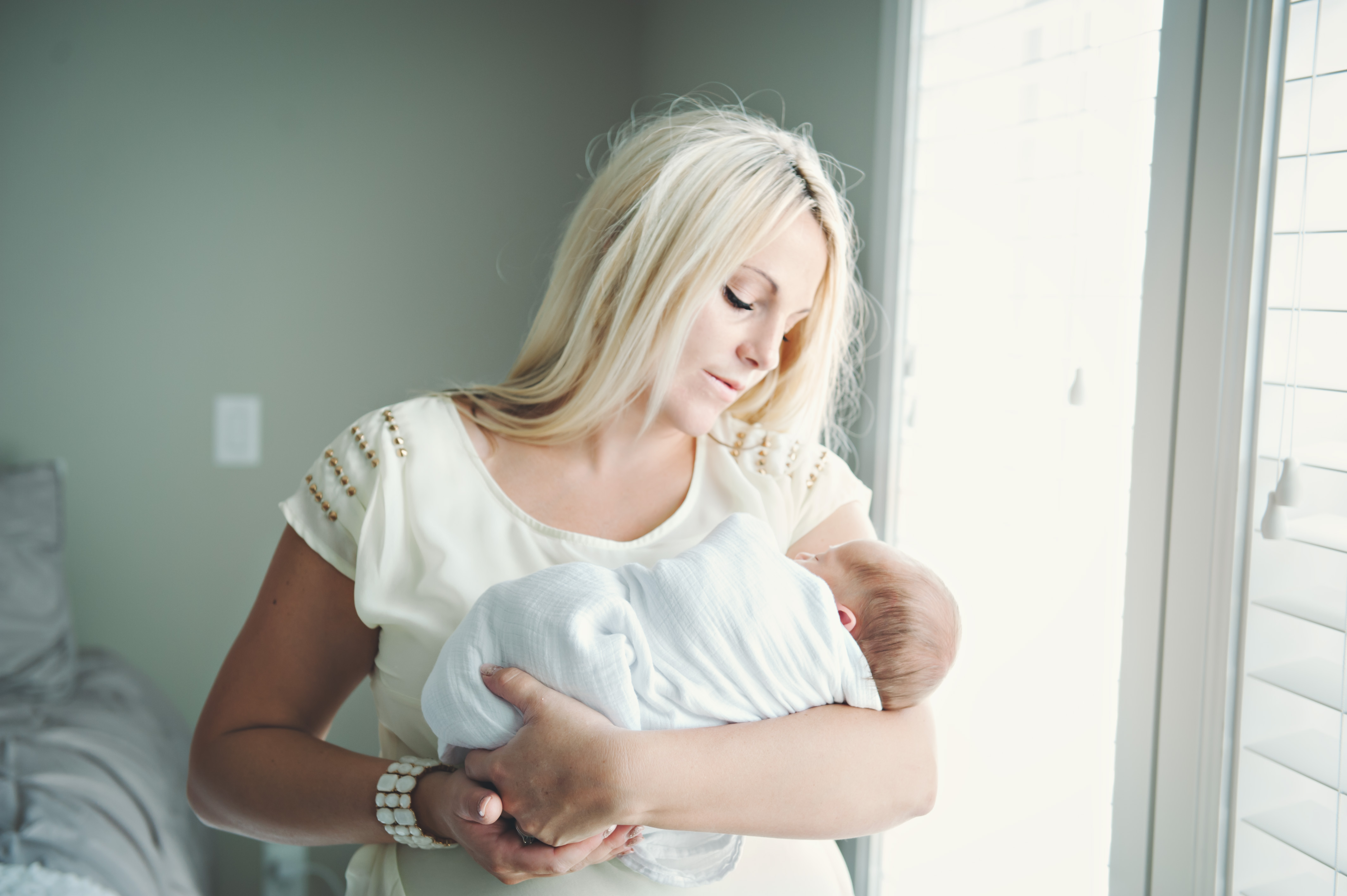 HOW IT WORKS
Our postpartum program is tailored to the specific needs of our clients. Who qualifies as an outpatient participant? After the initial intake assessment with our clinical staff – those who are experiencing  symptoms of Perinatal Mood and Anxiety Disorders to the point of disrupting life routines fit best into our program.  Each individual needs different treatment.  Our Clinical Staff will assist you in building the best treatment plan possible.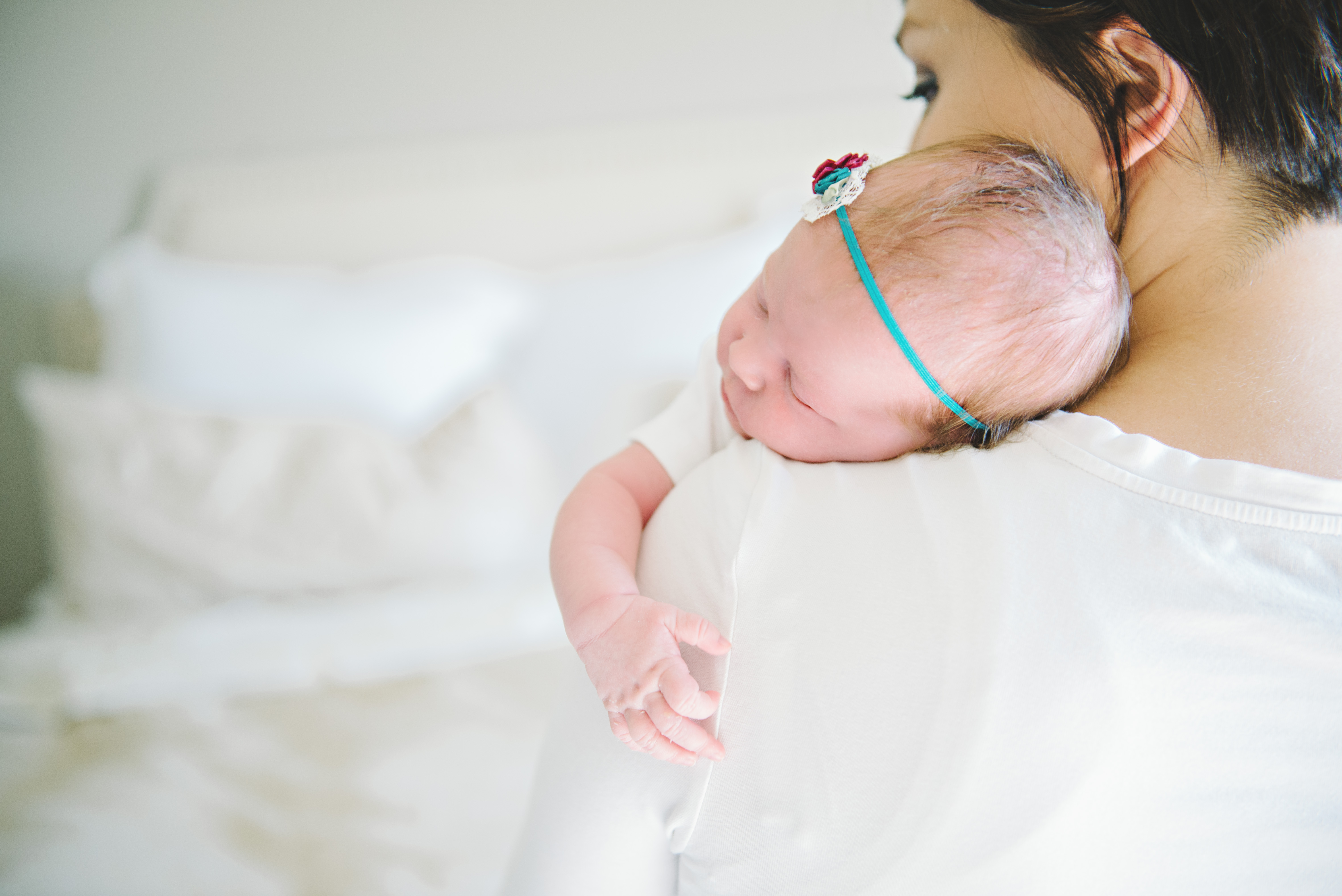 WHAT TO EXPECT
At our outpatient postpartum center, clients will experience the tailored blend of therapeutic education and process groups combined with individual therapy, and parenting partner sessions, providing the proper support and tools to assist the recovering person to manage their mental health while continuing to live a full life.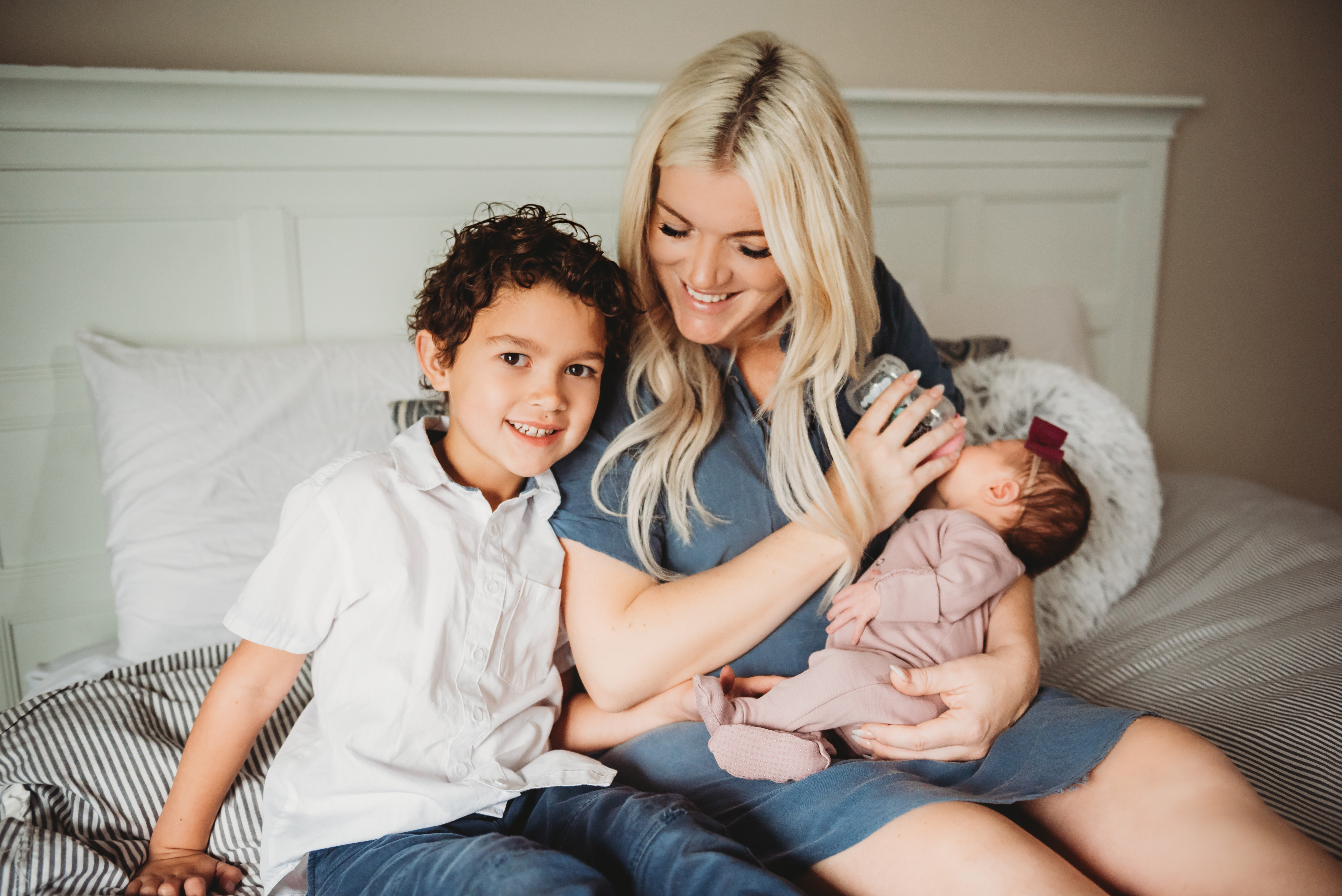 PROGRAM GOALS
Our goal is to create a healing environment where clients can acquire 
Coping Skills
Emotional Regulation
Mindfulness / Relaxation
Healthy Relationships
Improved Attachment
Emotional Support
Anyone can make a referral, if you or a loved one is showing signs of postpartum depression or anxiety,  call us now (801) 984-0184.