Cognitive Behavioral Therapy
Cognitive behavioral therapy, also known as CBT, aims to change patients' thinking styles and patterns, which in turn affects their mood and ability to function. This type of therapy has been used for more than 50 years to treat patients with depression, anxiety, trauma and other mental health issues.
Very basically, in postpartum therapy, we use CBT to uncover unhealthy patterns and ways of thinking that lead to distressing behaviors and moods, then teach you how to build and cultivate new and better habits.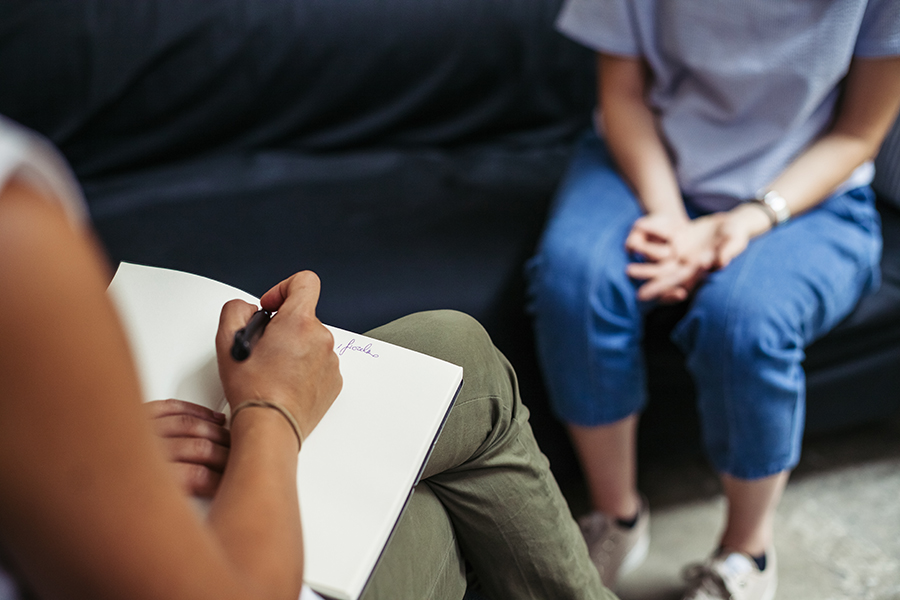 Dialectical Behavior Therapy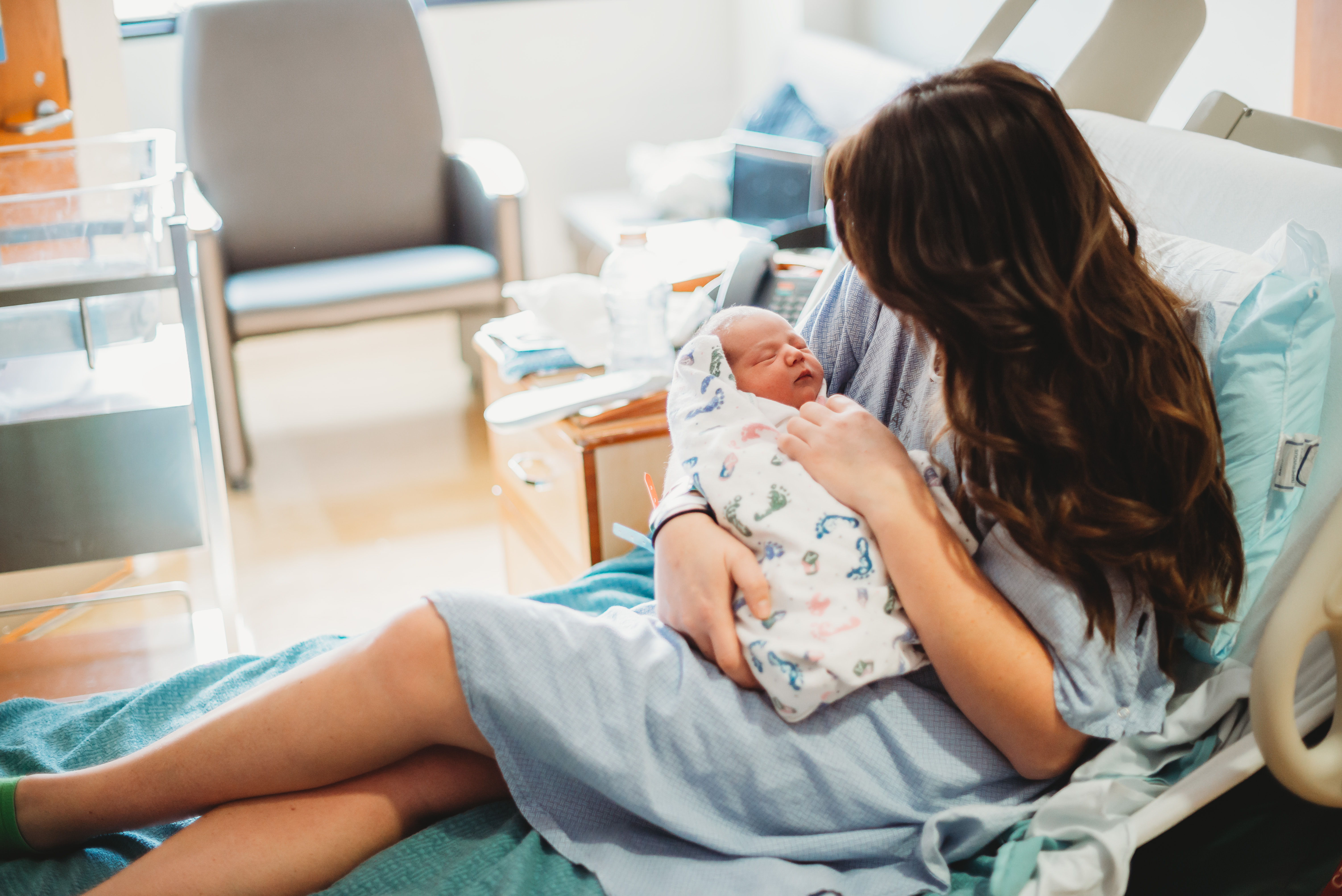 Dialectical behavior therapy is a specific type of CBT that seeks to alter patients' perceptions of the world around them. The premise is that patients are distressed because they see certain actions in a distorted way.
For instance, if your mother calls to see how you are, a typically healthy person might be pleased that she is thinking of them, while you may believe that she is calling because she doesn't believe you are capable of taking care of your new baby and doesn't trust you or have faith in you.
DBT teaches you several important things, and one of them is to look at situations from a new angle — one that causes less distress. Another is to accept the distressing fact (your mom may indeed think you incapable) and learn to deal with it calmly.
Medications for Postpartum Depression and Anxiety
As helpful as CBT and DBT are, they take time. Adding a prescription medication into your wellness routine can bring change much more quickly.
Most therapists believe the best and longest-lasting solution to mental health issues is often a combination of talk therapy and medication. This is because medication alone may act to mask the problem. You must discover the origin of your issues and work to resolve them in order to expect long-term benefits. However, it is often easier to muster the motivation and courage to embark on this journey with the help of medication.
Patients who prefer to avoid medications can still benefit from CBT and DBT, and if your struggles are not currently debilitating, this is certainly an option. Your therapist will discuss your options with you and make a recommendation as to what course of action she thinks would be most beneficial to you.
Contact Our Postpartum Treatment Center
Our experienced therapists are specialists in postpartum treatment modalities for mood and anxiety disorders. We're here to bring you the relief you seek from postpartum depression, anxiety, OCD and trauma through the use of cognitive and dialectical behavior therapy. Contact us today to talked to a trained therapist.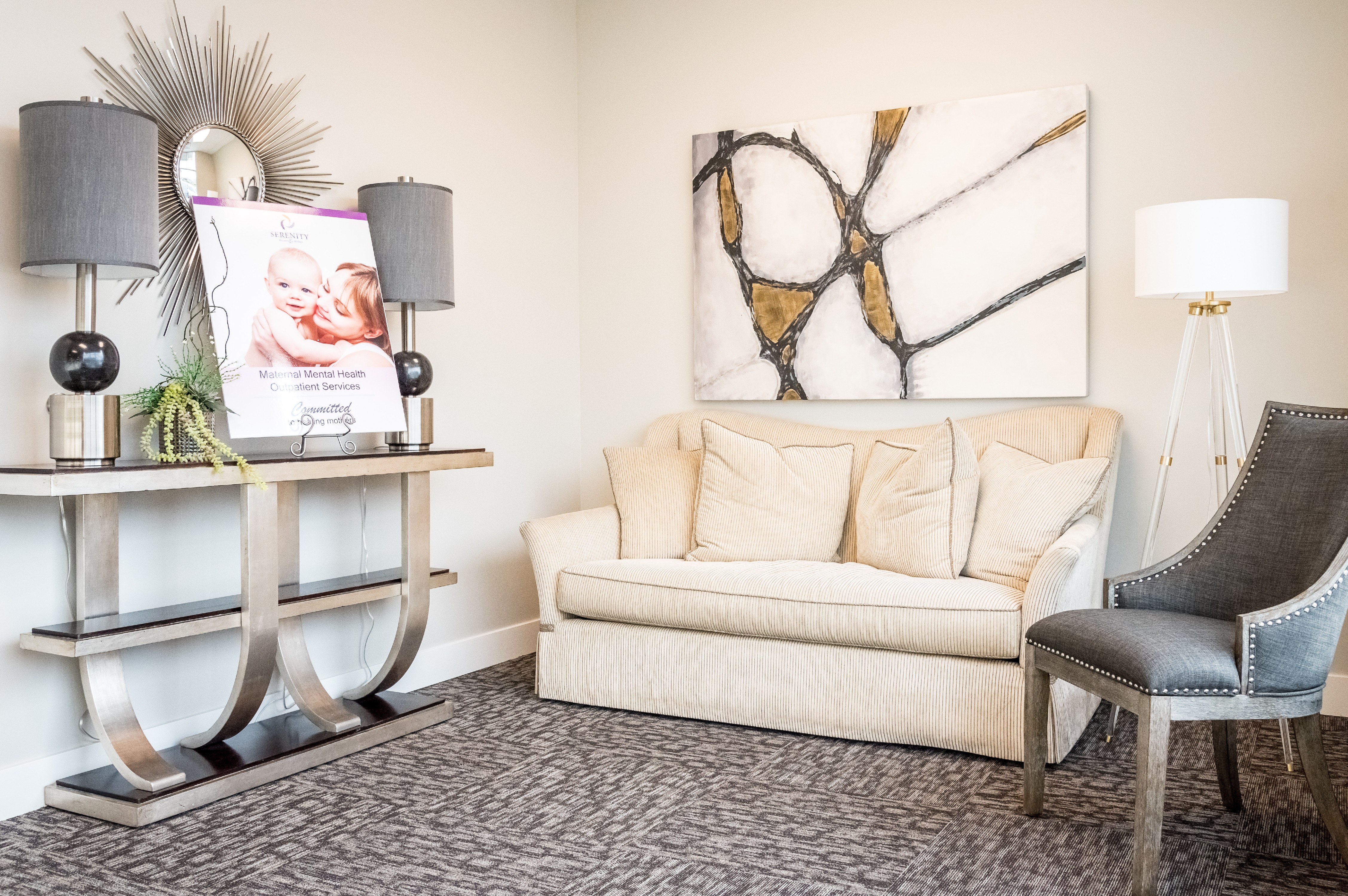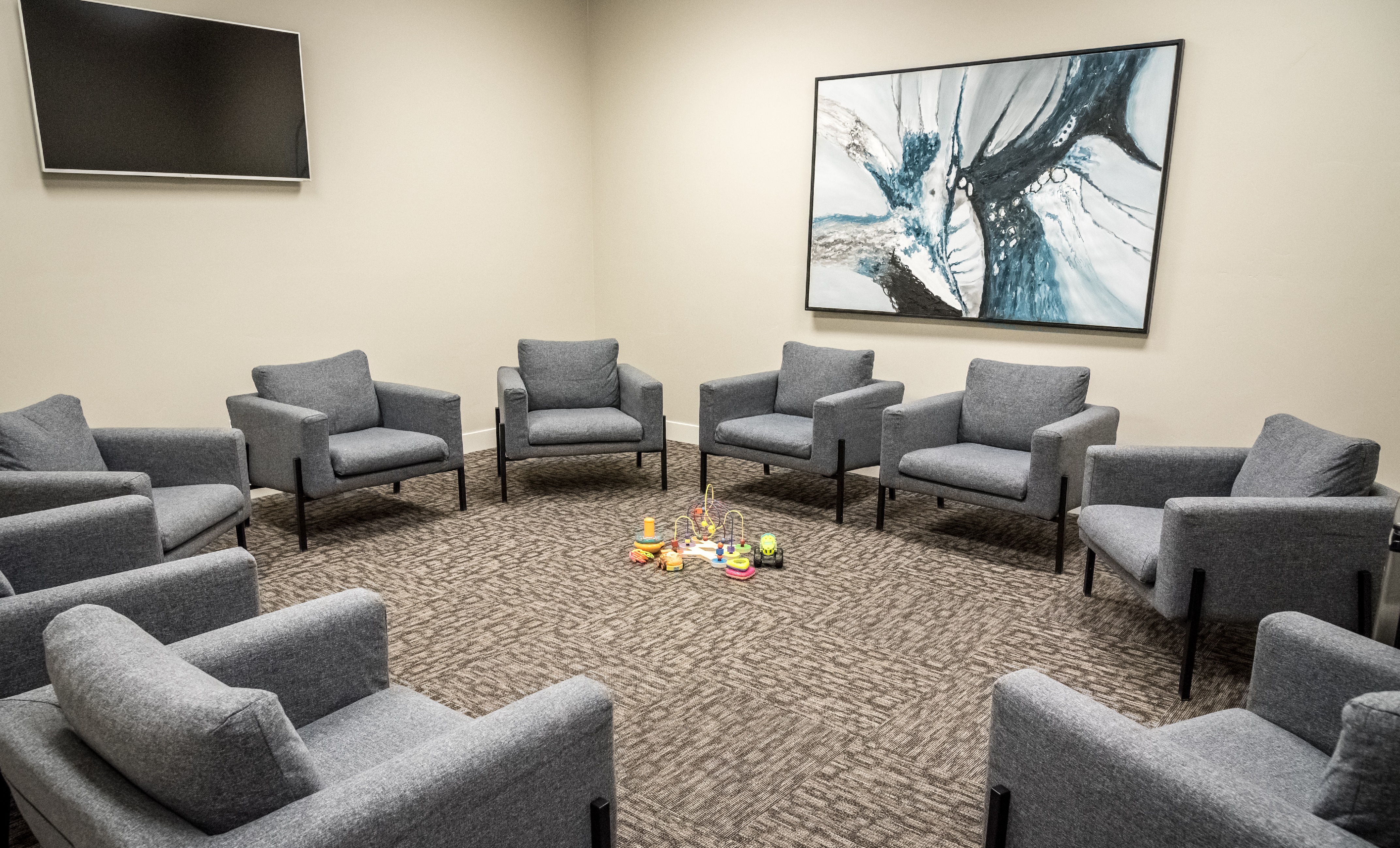 Riverton Location
12447 S. Crossing Drive
Suite 13
Riverton, Utah 84096
Payson Location
39 Professional Way
Suite 2
Payson, UT 84651