At our postpartum recovery center, we treat pregnant women and new mothers who are suffering from a variety of conditions, including prenatal and postpartum depression, anxiety, OCD, and trauma relating to birth and motherhood.
Our trained therapists use evidence-based techniques to empower women to master the skills they need to overcome challenges and regain control of their lives. We provide solutions in a safe, nonjudgmental, welcoming environment to promote efficient, therapeutic healing.
Our therapists want you to remember that you — and your wants and needs — matter. You matter to your baby, to your family, and to us. Trust us to help you get better.
We offer both individual and group counseling sessions, each of which can provide specific, targeted benefits. Group counseling offers you the support of others and a safe space to share experiences and fears and to celebrate victories, no matter how small. Individual postpartum therapy provides focused attention to your specific needs. We help you understand your condition and work with you to make a plan to move forward.
We provide flexible scheduling options at our outpatient postpartum treatment center because we understand the challenges of motherhood and we want to make seeking treatment easy and convenient for you. To that end, we also accept many forms of insurance as well.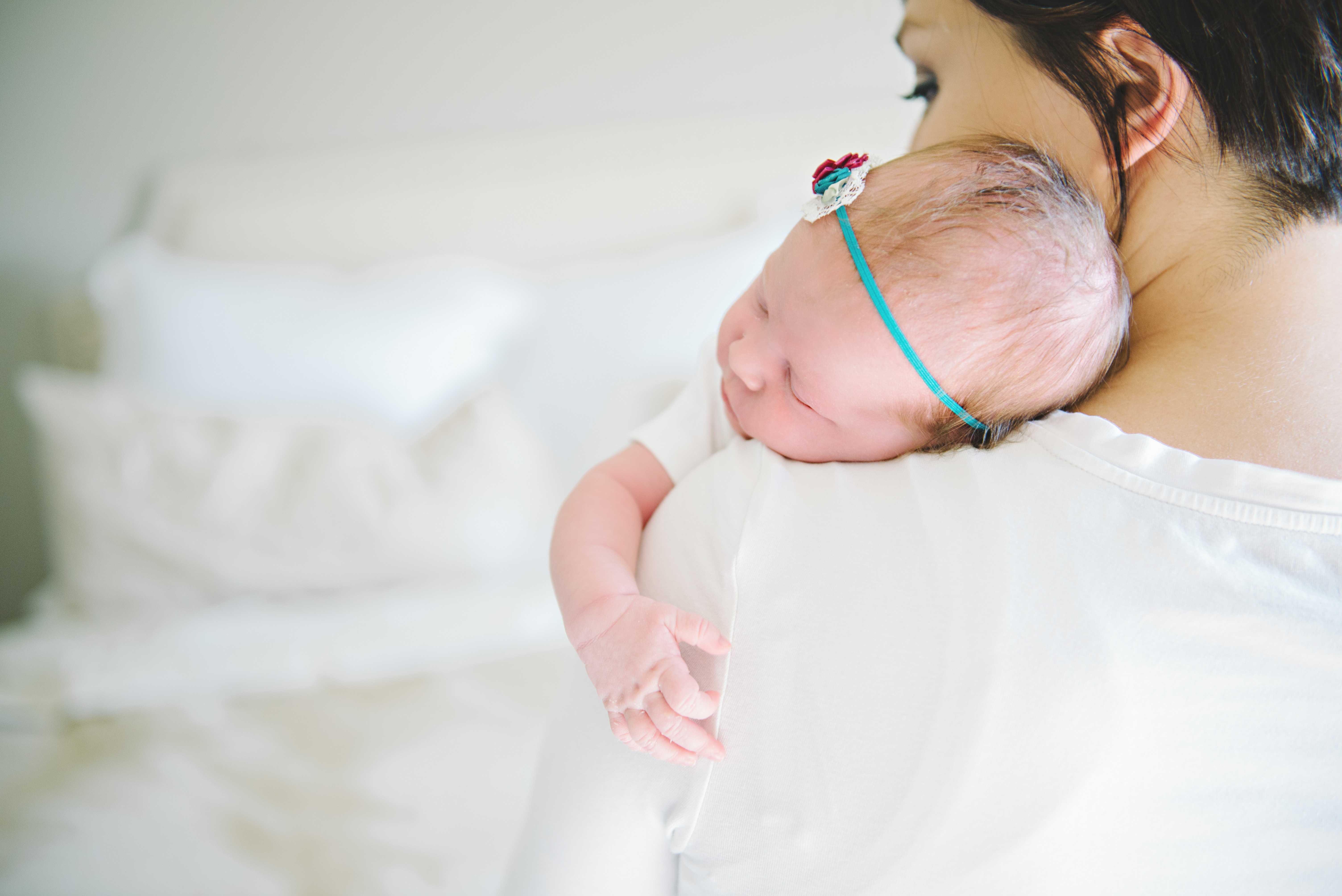 Prenatal Depression
Prenatal depression can be debilitating. Our trained therapists are here to help you get back to feeling like yourself again. Call our postpartum treatment center today.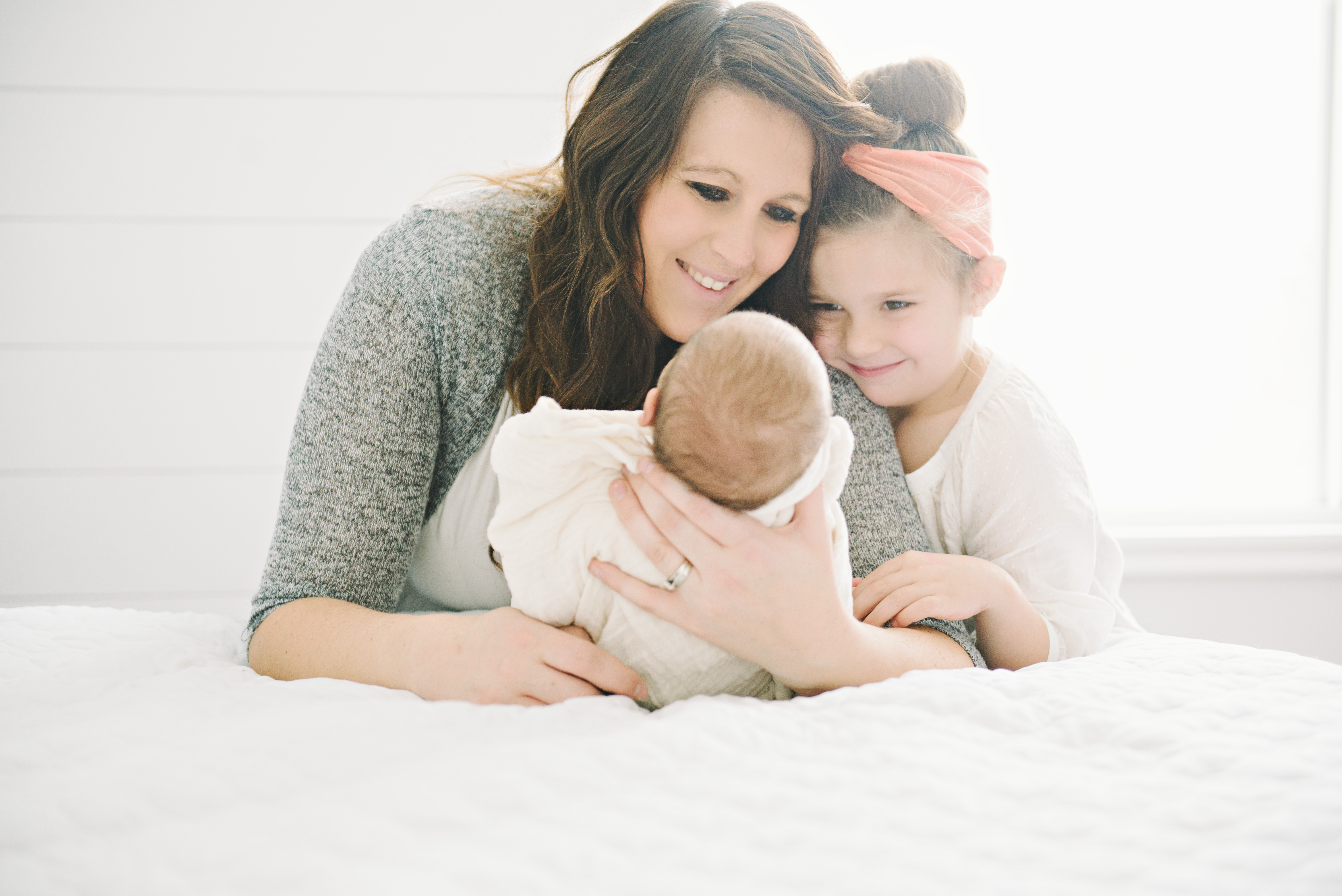 Postpartum Depression
At Serenity Recovery & Wellness, we offer mothers postpartum depression therapy in a safe and welcoming space. You're not alone. Reach out today and schedule an appointment.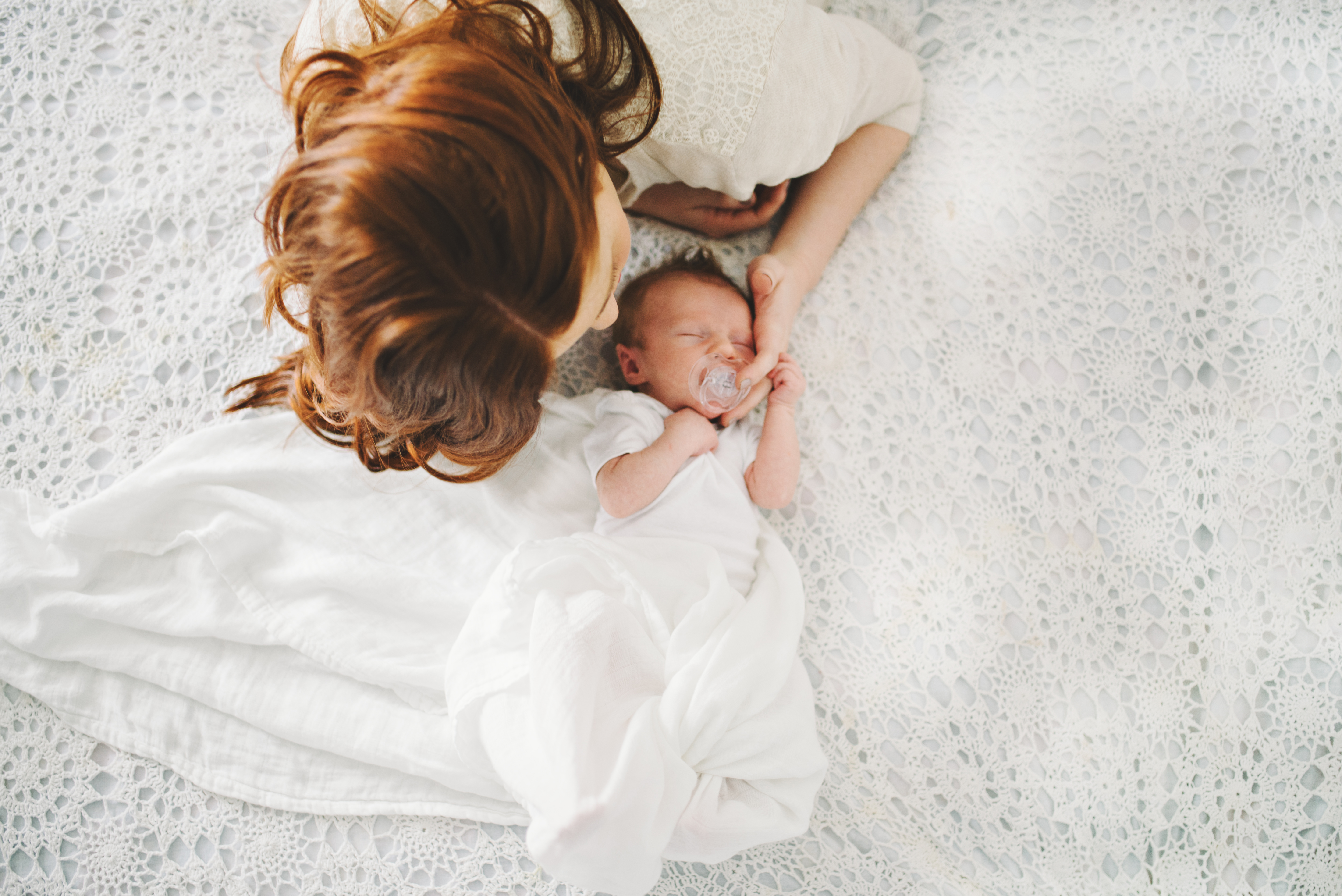 Postpartum Anxiety
Whether it's prenatal or postpartum anxiety that is getting in the way of your ability to function, we can offer solutions. Contact our postpartum anxiety recovery center to talk to a professional.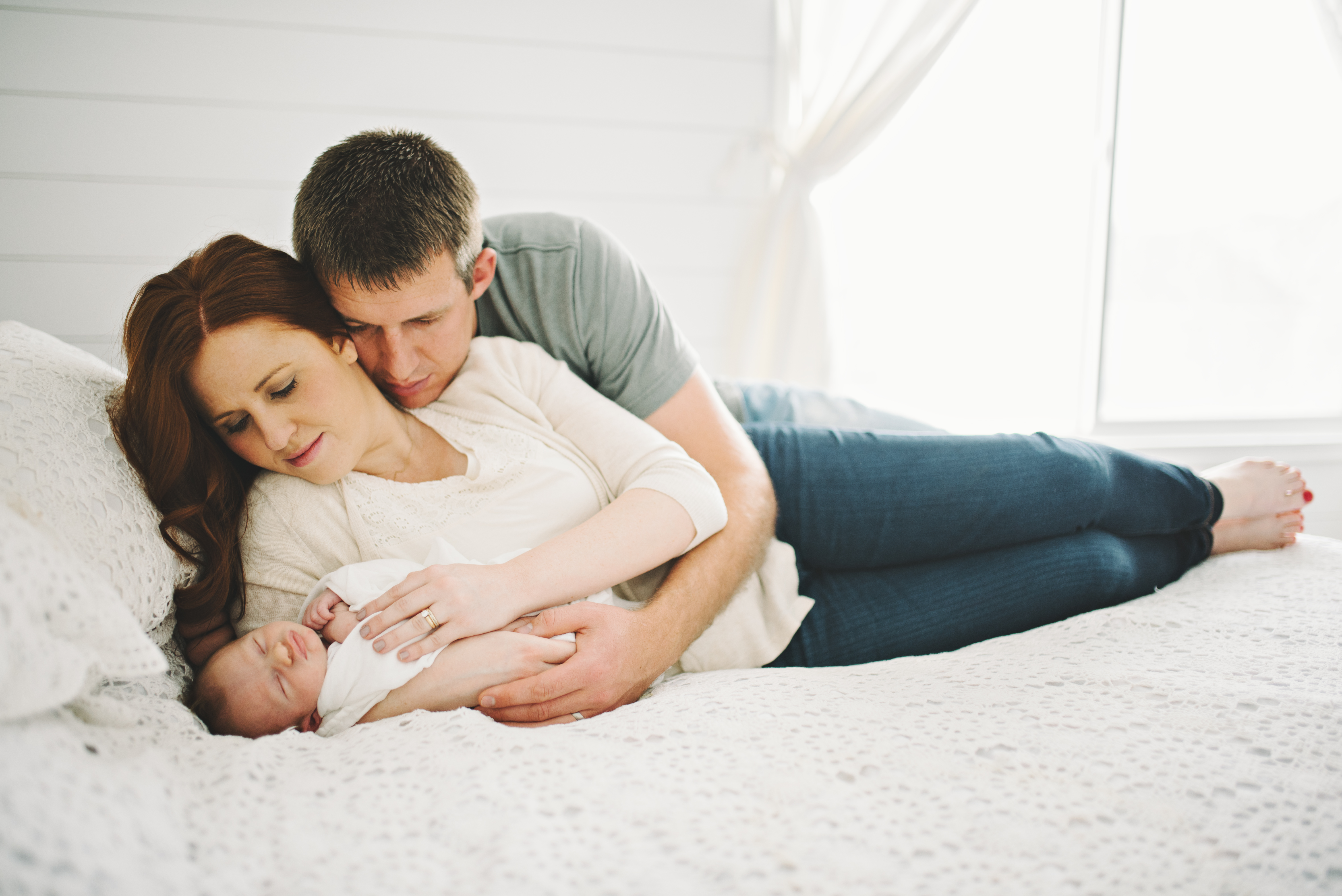 Perinatal OCD
OCD is common in pregnant women and new mothers. We can help you in your struggle with this exhausting condition. Talk to a therapist at our postpartum care center today.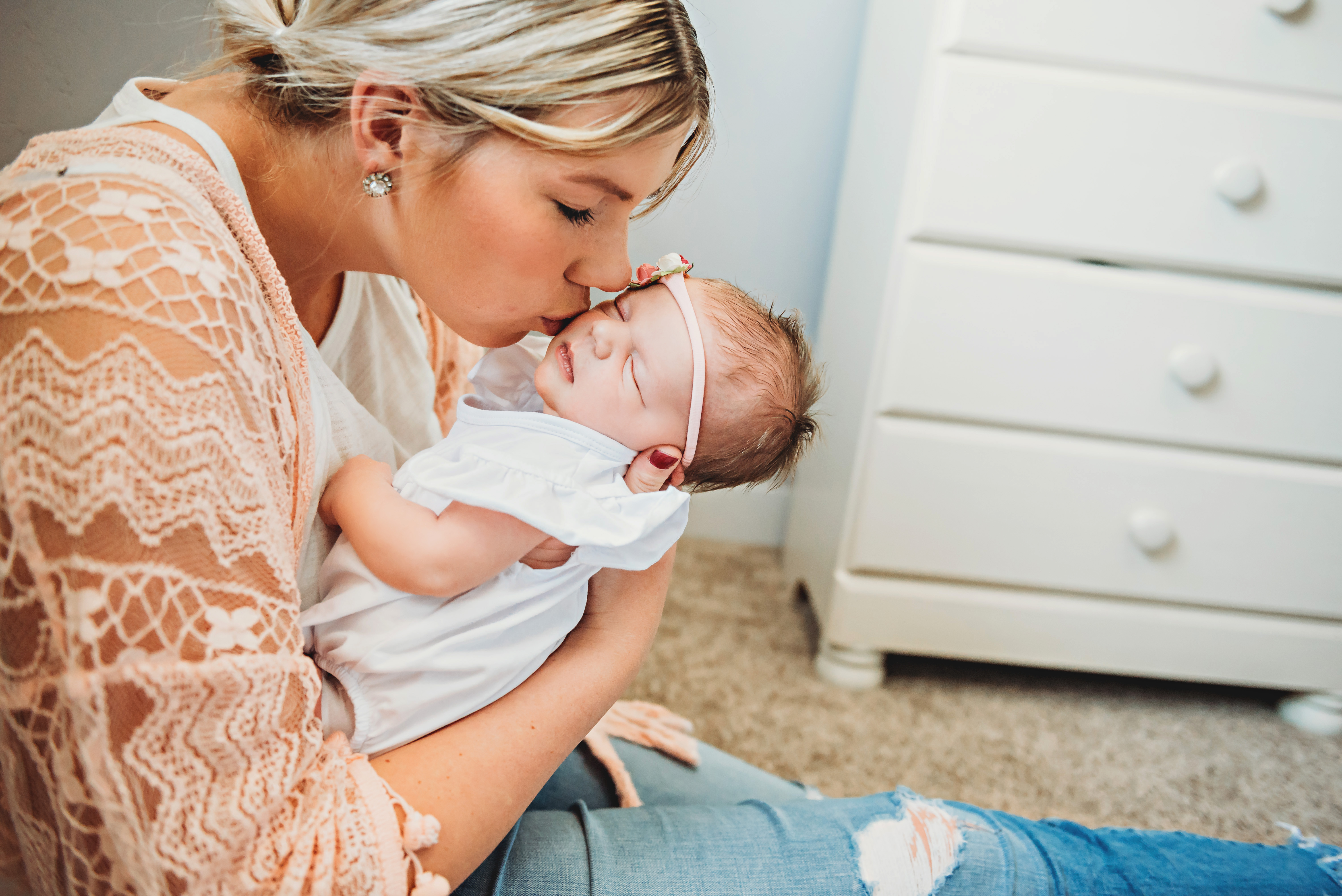 Trauma
We are not always aware of how trauma affects us, only that we are suffering. We have therapists who specialize in trauma recovery. Call us to learn more about postpartum treatment.