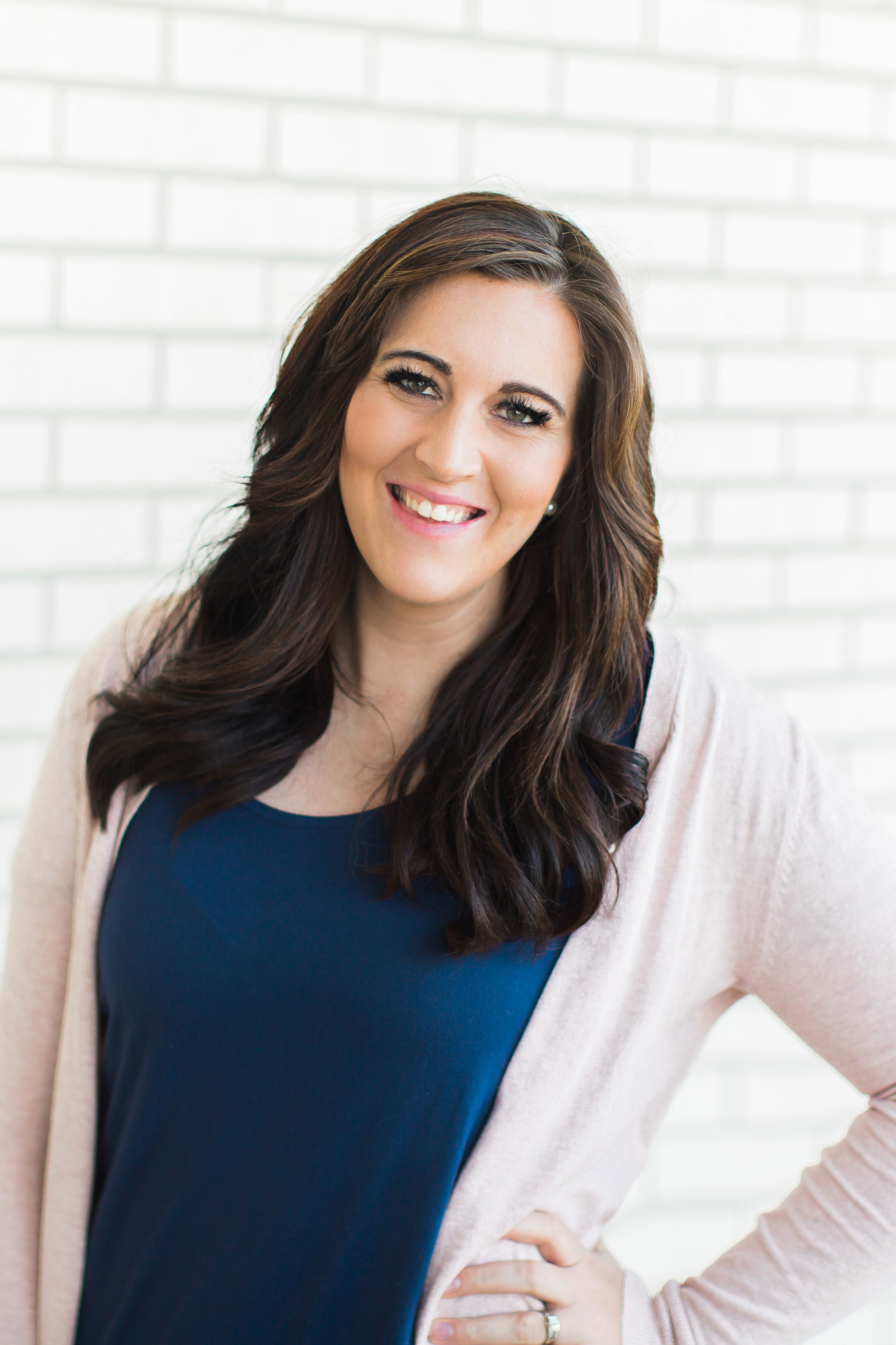 Meet Morgan
Morgan graduated with her Masters Degree in Social Work with a clinical emphasis in Mental Health from the Catholic University of America in Washington DC and is a published writer and photojournalist. Morgan has received advanced training in Maternal Mental Health from Postpartum Support International, EMDR training (for the treatment of trauma), and is also affiliated with the Military Spouse Behavioral Health Clinicians and MOM Congress. Morgan has a special interest in working with women who have experienced trauma, helping mothers overcome "mom guilt," and shame, excessive worry, perfectionism, health anxiety, general anxiety and depression. Morgan has participated in the March for Moms in Washington, DC, and advocated for legislation to benefit mothers on Capitol Hill.
"I am a firm believer that motherhood was never meant to be experienced in isolation and that women deserve specialized and specific care. My own motherhood journey has made me a fierce advocate for women and mothers suffering from the mental health distinctions prevalent in both pregnancy and the postpartum period. Often, these experiences include the nuances of perfectionism, intrusive and obsessive thoughts, panic, shame, guilt, anxiety, disconnection, and anger. If you are suffering through the burden of comparison or feeling weighed down by guilt or perceptions of what motherhood "should" look like, you are not alone. We were never meant to "just survive," motherhood. You as an individual, not only a mom, matter and I would be honored to work with you to reach for and believe in your own worth and goal of wellness and healing."
Meet the rest of the Serenity Team.